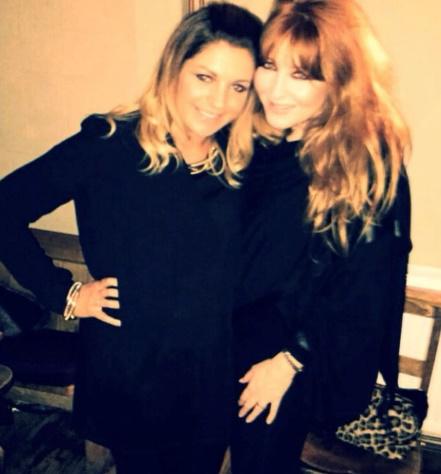 18/06/2020 by Claire 0 Comments
The steps I took to get from Banking to Beauty!
If ever there was a time, we all pause to assess our current career.
Covid19 is certainly the time for many of us!
With time to think I remember so well the time I made the leap from banking to beauty and what a huge leap it was!
Are you reconsidering what you do and why you do it? Would you like to work for yourself? Or work at something you love?
I wanted all the above so when I graduated for LA College of Creative Art, I began a career working with the no.1 celebrity makeup artist in the world – Charlotte Tilbury!
Ironically, my banking background helped me secure the job as Charlotte loved the combination of art and commerce.

I was one of the 5 makeup artists introducing Charlotte's brand to Ireland and working in Brown Thomas's flagship store on Grafton Street. My leap from banking to beauty was a success and I cannot wait to share all backstage stories and experiences with you all!
If you feel you want to make any kind of a leap here are some basic steps, I followed that kept me on a path to success.

Find your passion feel the power of it and focus what excited you.
Believe in yourself.
Be nice to everyone you meet along the way.
Set mini goals along the way and tick them off one by one.
You can do it once you decide to go for it!
Ask me questions info@makeupbyclaire.ie I love to share my story how I became a makeup artist and started my own business.
Claire X
Feed